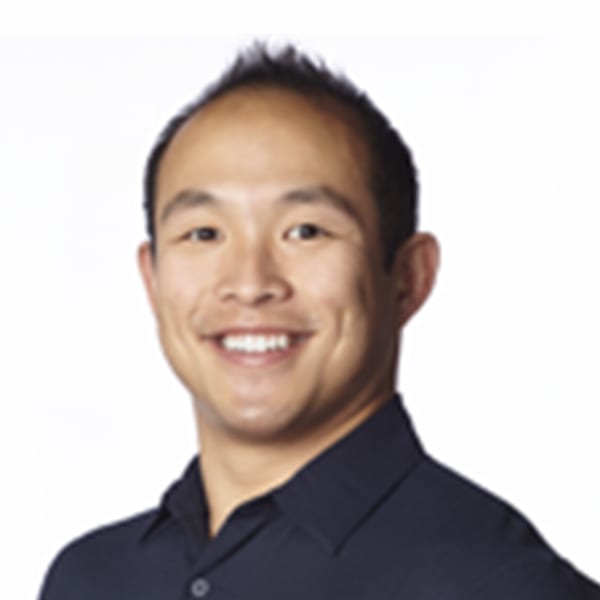 Dr. Peter Tran
General Dentist
BDS, James Cook University
Dr. Peter Tran has always identified as Calgarian but moved away 10 years ago for university and personal growth. Dr. Tran earned his Bachelor of Dental Surgery at James Cook University in Australia. Along with his international opportunities in Sri Lanka and Taiwan, he has developed an understanding and appreciation of oral pathology and disease. Although the adventures and hot summers were amazing, he missed The Great Canadian Rockies more.
Dr. Tran enjoys all aspects of general dentistry and is a firm believer that prevention is the best medicine when it comes to both your oral and overall health. He understands that every patient is different and works collaboratively to not only educate his patients but to also deliver the appropriate dental care for individual needs.
Outside of dentistry, Peter tries to maintain a healthy and active lifestyle. He enjoys a range of activities which includes backpacking, hiking, motorcycle riding, working out, and many more!